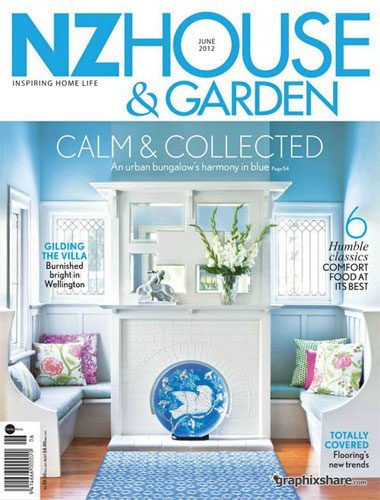 Once in a blue moon
Having worked with the client on a previous new home, I was thrilled when asked to assist with decorating and furnishing their next home.
This lovely arts and crafts home had great bones but the colour scheme was cold and uninspiring. A new colour palette of soft whites, greys, blues, soft yellows and patterned wallpapers transformed this home.
For the family room we were able to use the furniture from the previous home. With careful planning, new bespoke furniture was added and, a Mokum custom rug was made in Nepal for the formal living room.
Mirror furniture added sparkle to both rooms. Hand cut beveled mirror was installed to the wall above the fireplace.
The result was a cohesive and elegant flow of furnishings and colour's between the two rooms.
The guest bedroom features a Designers Guild wallpaper, the window seats fabric mimicked the leadlight window and flowed through to the chair fabric.
With a brand new member of the family having recently arrived, the nursery was hand stencilled with gold lions whilst the eldest brother's room was hand stencilled with little putt putt planes much to his delight.
This home featured on the front page of H & G magazine June 2012.