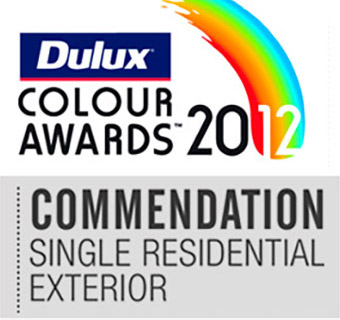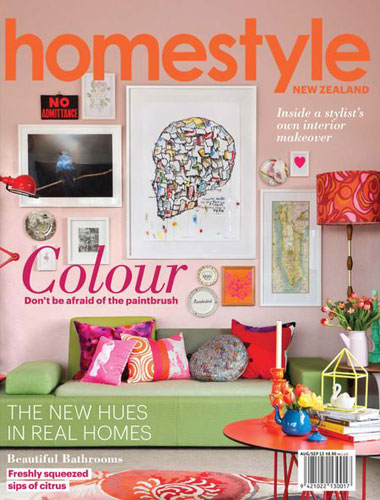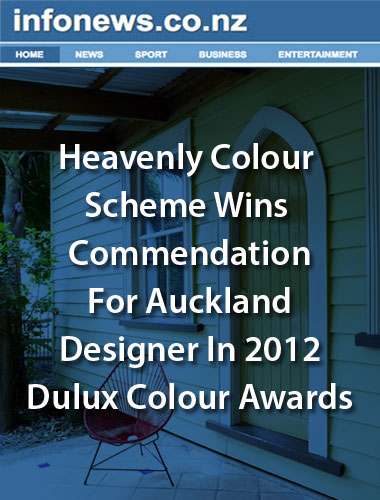 Heavenly Colour Scheme
Built between 1860-1880 this Kauri Church escaped demolition in 1991 and became a popular residential home, always attracting creative owners.
I knew the young, urban-creative owner when he purchased this unique property in 2008 and furnished it with a custom corner sofa in dark grey velvet, a colourful rug, and bean bags made to order for the tower where he likes to read.
When time came to repaint The Church I jumped at the invitation to again be involved with this unique property and develop a new colour scheme. With the pre-existing apricot, blue and maroon colours alluding to a bygone, hippy-era it was definitely time for an update.
Inspiration for the new scheme came from the rustic nature of The Church and its exotic surrounding gardens; created from a combination of mature trees sourced from film sets, plants gifted from friends and efforts of previous enthusiastic owners. It exudes a sense of calm and peace, diminishing the pace of inner city living.
In my studio I worked through various green's. Dulux 'Saint Bathans' was a clear winner for the main body of The Church. An additional seven paint colours were selected including a custom gloss I commissioned for the front door – a lush olive with yellow overtones dubbed 'Church Green'.
What a difference this new colour scheme made, harmonizing The Church with its surroundings and giving this iconic building an enduring elegance for the 21st century.