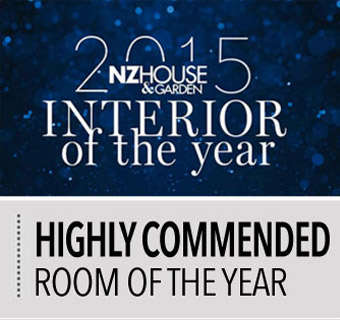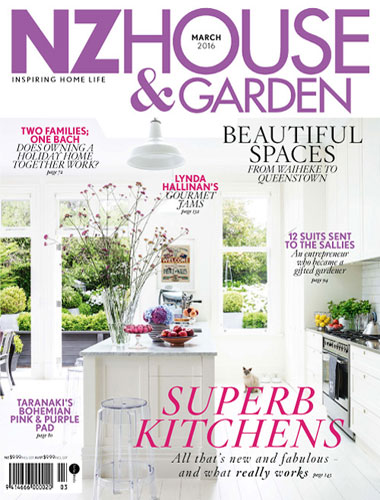 Beech Hill
Designed in 1909 by Benjamin Charles Chiswell, this large arts and crafts house underwent an extensive renovation with heritage architects and detailed builders.
I was thrilled to be selected as the interior designer on the project team.
Mindful of preserving the heritage of the house, the owners brief was to keep with tradition while adding a modern twist.
I worked alongside kitchen designer, Anita Maes, to create a traditional kitchen complimented with a uniquely modern choice of patterned splashback tiles and subtle detail added into the island unit. The original 'heart, circle and diamond' motif was inspired from a Designers Guild wallpaper which was installed in the kitchen area and became a recurring theme used throughout the house.
Large custom designed light shades were made to replace old light fittings and fit the grand scale of the room.
Taking cue from the outside garden, an understated and elegant colour palette of soft whites, pale blues and greens was applied by way of paint finishes and wallpapers. A Porters distemper paint in the main living room gave a lovely chalkiness to the space.
The bathrooms followed through the colour palette in the tile selections of grey, white and marble mosaics and a vivid gold green wallpaper in one bathroom.
I worked alongside each of the 3 daughters to decorate their bedrooms. The youngest daughter's wallpaper included specialist hand painted stripes commissioned in her favourite colours.
The soft blue/green tone of the exterior was carried through the overall colour scheme. Encaustic tiles in keeping with the heritage of the house were incorporated into the front steps.
Collaboration with the family and the project team created a very satisfying end result for all parties and was rewarded with two prestigious industry commendations.